Why choose the budoir Breeze
color and type of fabric in many color shades
3 types of armchair design
high strength
The construction of the chair is made of solid laminated glued flexible wood, which ensures its high strength. The seat impresses with its finer design with unchanged seating comfort for a long time.
You can choose the design of the chair from three types:
BUTTON (button), MIRACH (slit) or CLEAN (no stitching).
The wooden base of CROSS DUO is made of solid beech wood, in which staining can be natur, white, walnut and black.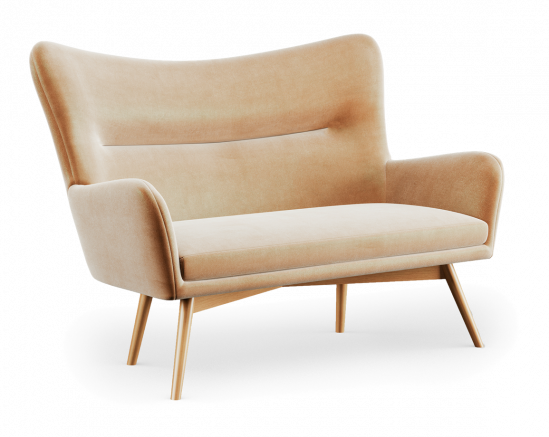 Breeze