Materasso is a team of experts with extensive and long-term experience in the production of orthopedic mattresses and beds. We build primarily on the quality of workmanship and materials used.
An important role is also played by consistent harmonization of individual elements. Our designers and designers try to use all the information in the area of new trends, but also meet the expectations and expectations of our customers.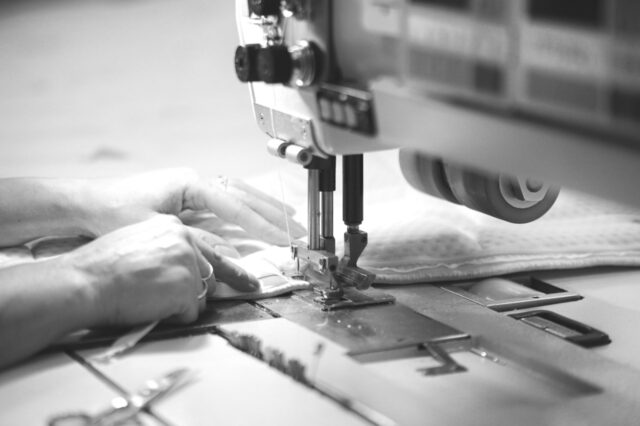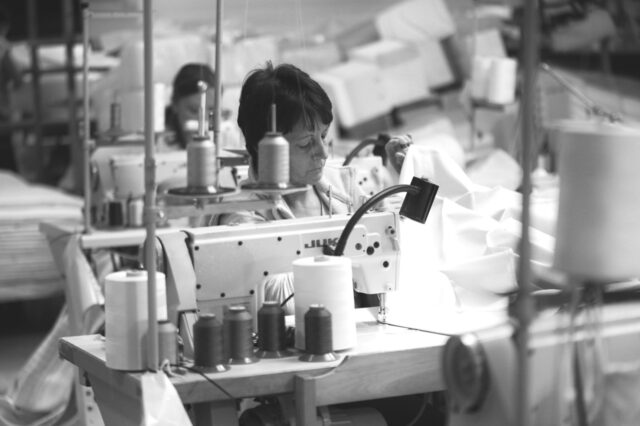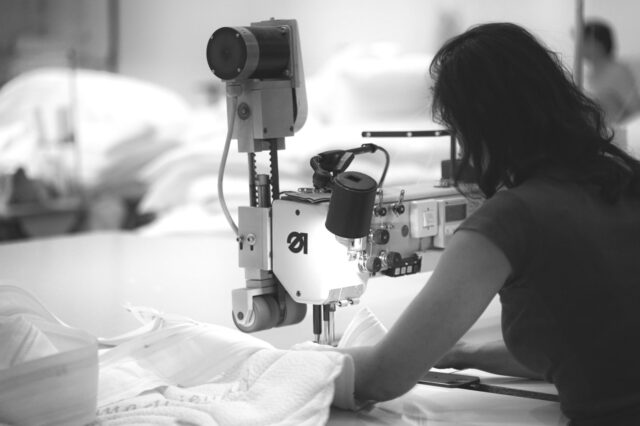 Our mattresses directly from the heart of Orava

Production premises are in Oravské Veselé, producing more than 350,000 mattresses and 100,000 slatted slats per year in various variations

We put emphasis on all customer needs

The orthopedic properties - hardness and elasticity of the mattress, antiallergic properties, aesthetic properties - external design of the mattress are adapted to individual requirements.

We hold many certificates and awards

The company holds many certificates and awards (SLOVAK GOLD, Consent of the Chief Hygienist of the Slovak Republic using the name "Health spring mattress").
We contribute to enabling a contemporary person, who is otherwise exposed to many adverse effects such as poor sitting or lack of movement, to rest well, relax and regenerate his or her strength.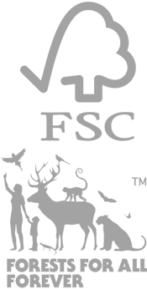 cert_fsc

cert_simalfa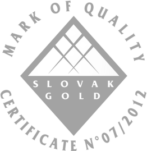 cert_slovakgold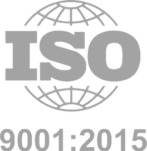 cert_iso

cert_oko