Why choose the De Luxe armchair?
color and type of upholstery fabric in many color shades
long-term constant seating comfort
3 types of base
The construction of the chair is made of solid laminated glued flexible wood, which ensures its high strength. The "spring bellows" ensures long-term seating comfort.
You can choose the design of the chair from three types:
BUTTON, MIRACH or CLEAN.
You can also choose the type of base:
CASTEL or LINE.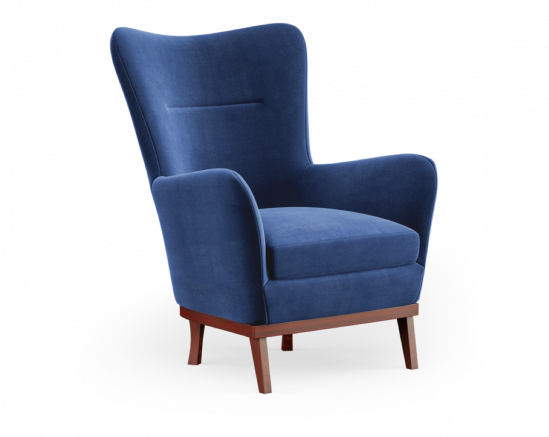 De Luxe